Pitch for the look of CMT Music Awards, is a live country music awards show, and the biggest tentpole CMT has. There is a vast marketing campaign and numerous integrated marketing partnerships that go along with the event. While creating the look for this pitch
I was listening to a lot of California Country and I wanted to bring some of that feel into this pitch with a bit of modern twist.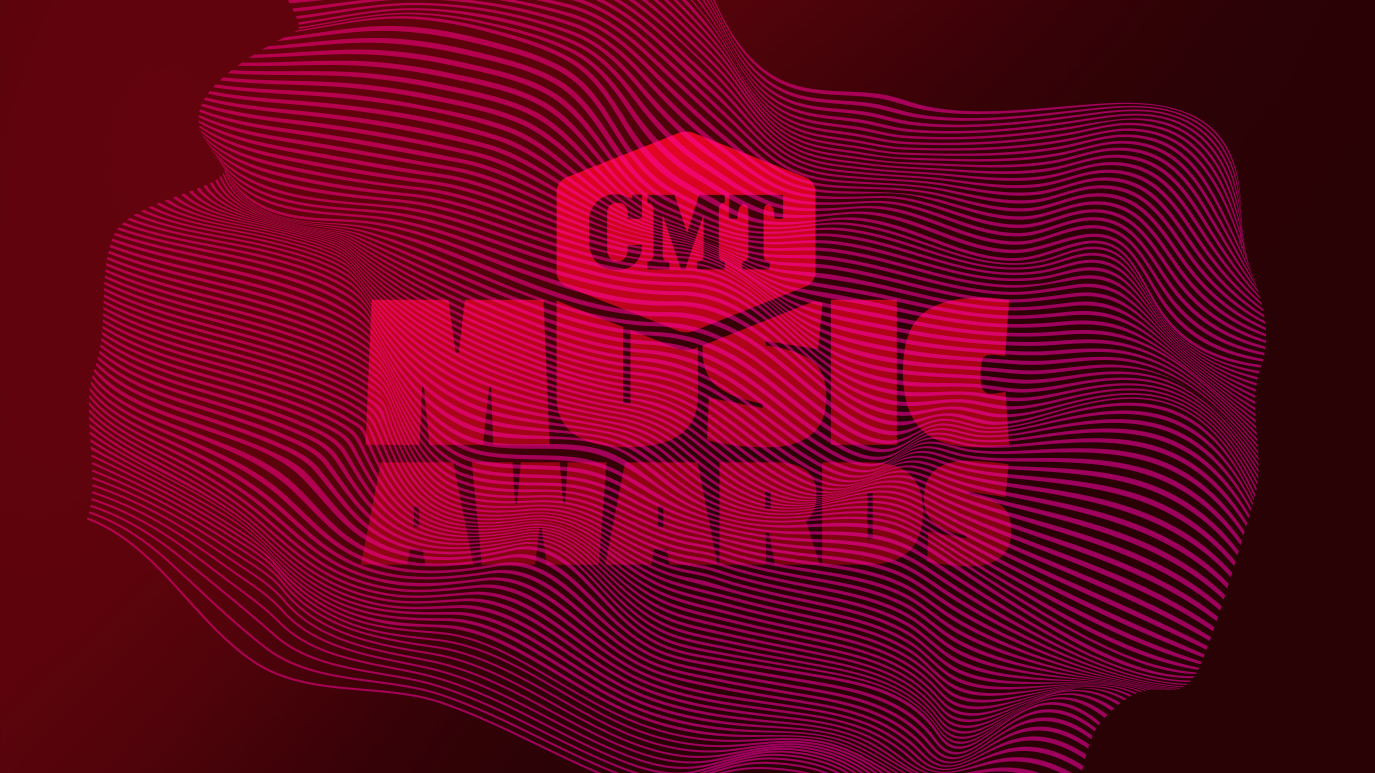 Screen for the artist nomination package showing the text lock up and treatment for the artist name and video title along with an example about how footage could be handled.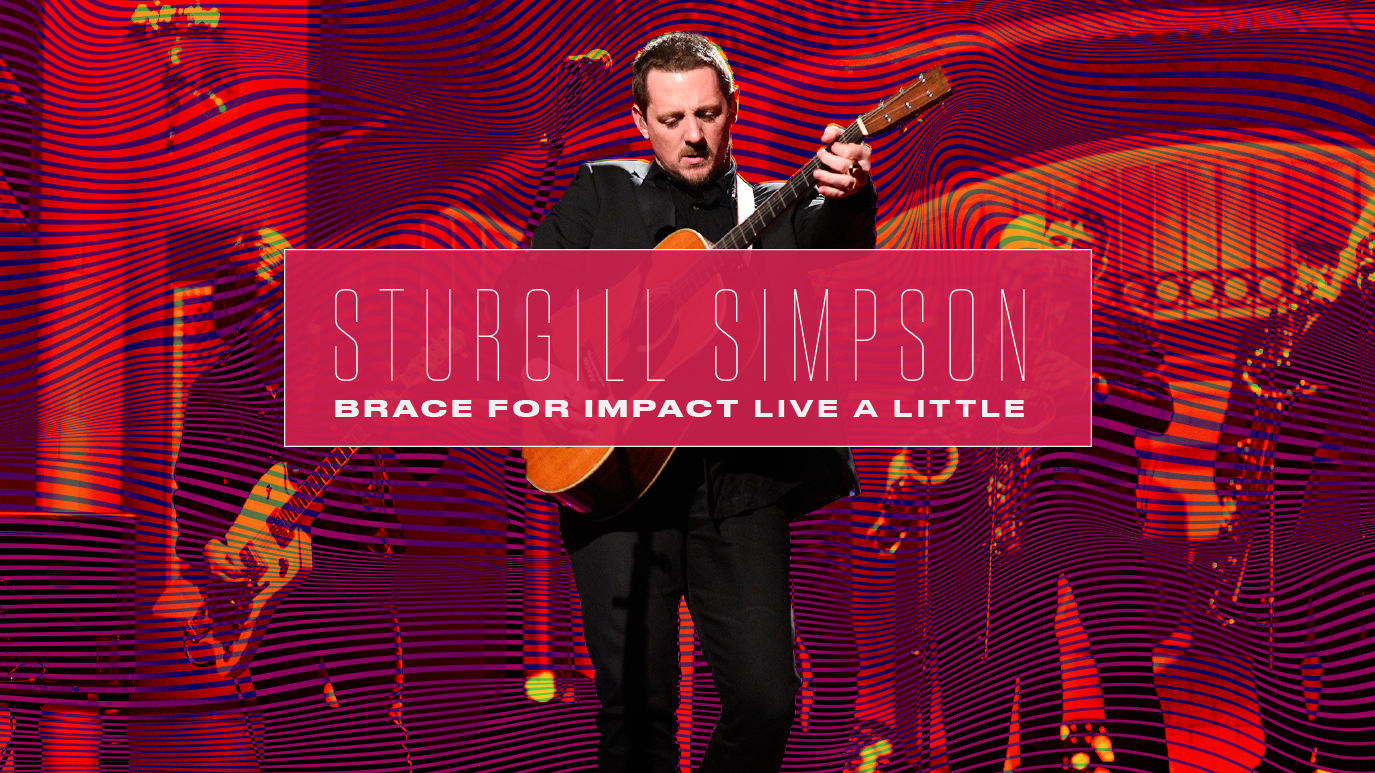 An example of how the category logo locks ups
could be handled and how they relate to the footage.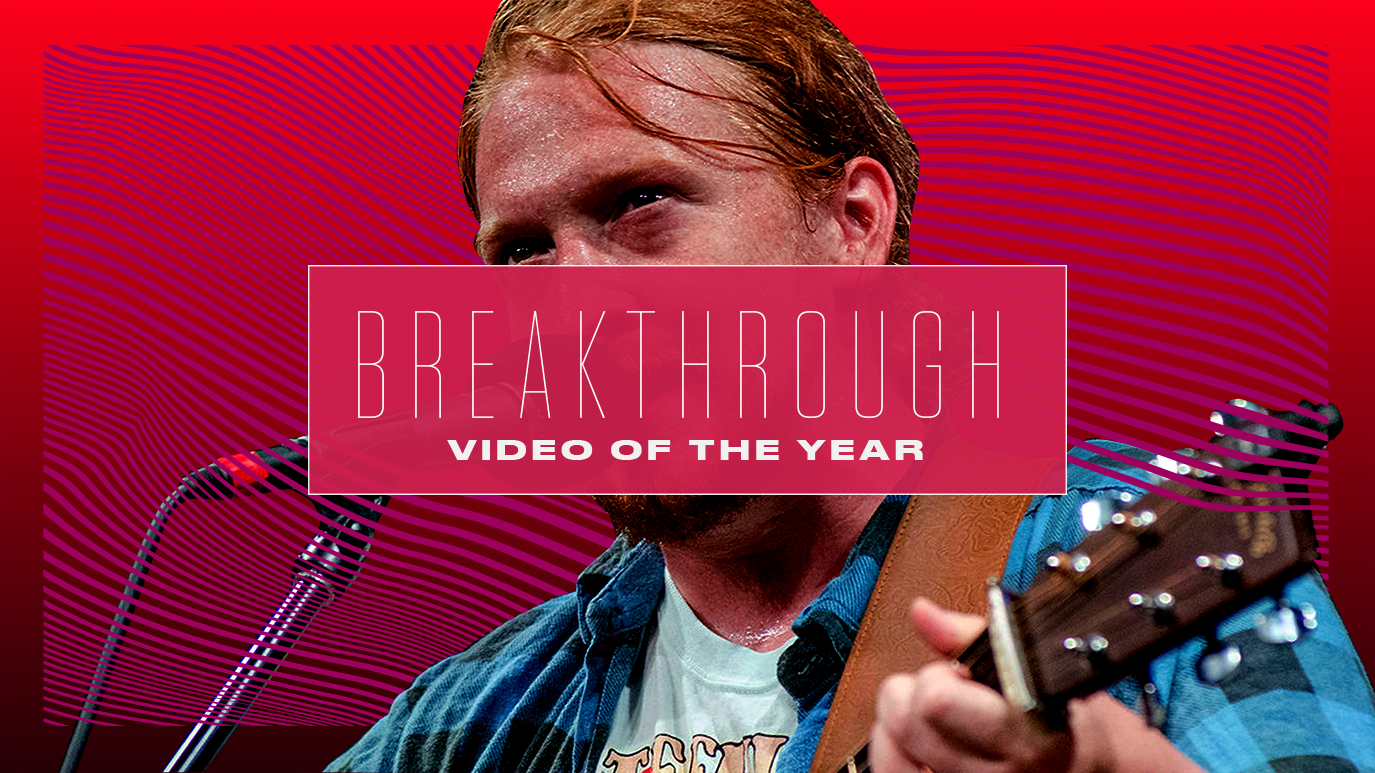 Instagram posts that illustrate how the wavy lives can be used in different ways
and extended color palettes. The text lock ups from the nomination screens are applied here to re-enforce the the look across multiple mediums.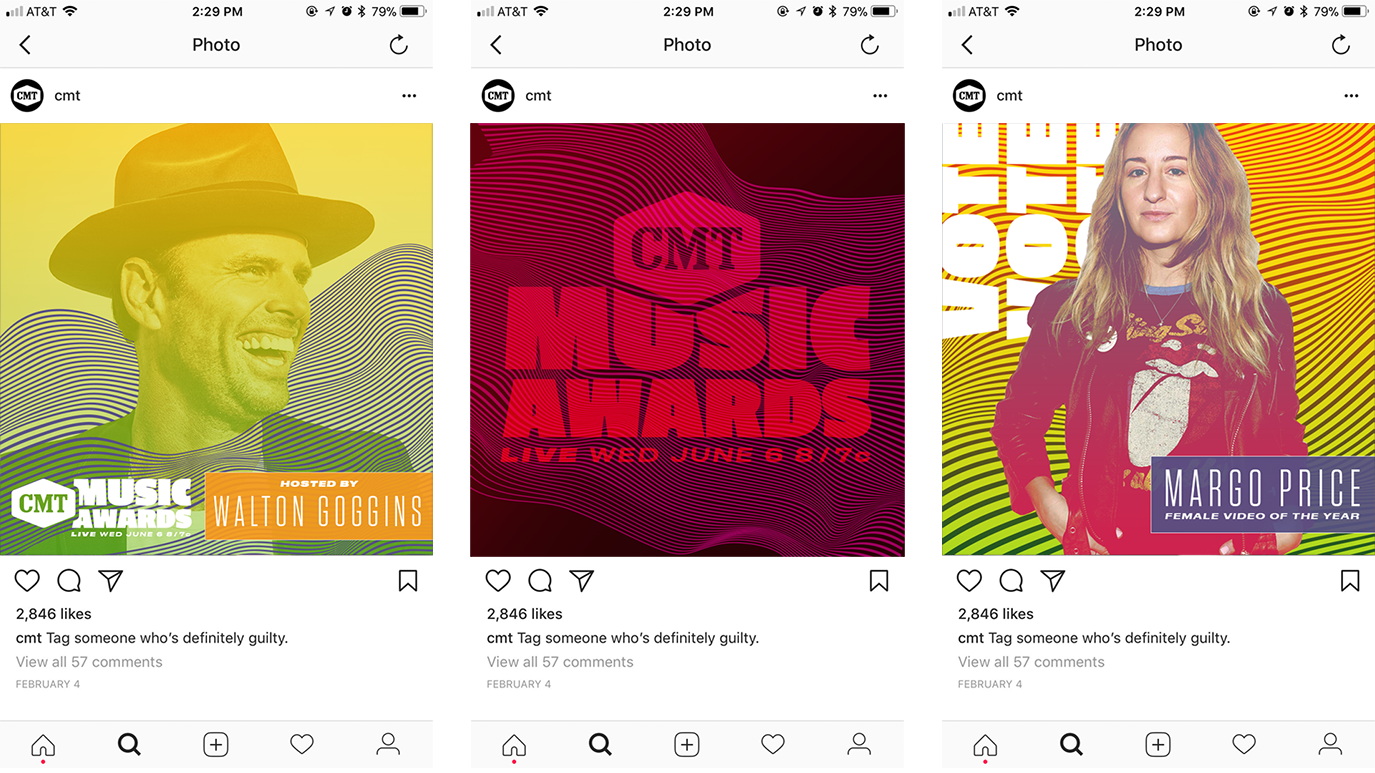 Following the theme of the social posts, these building flags would be used
at the CMT building and light posts around the city to build awareness for the event.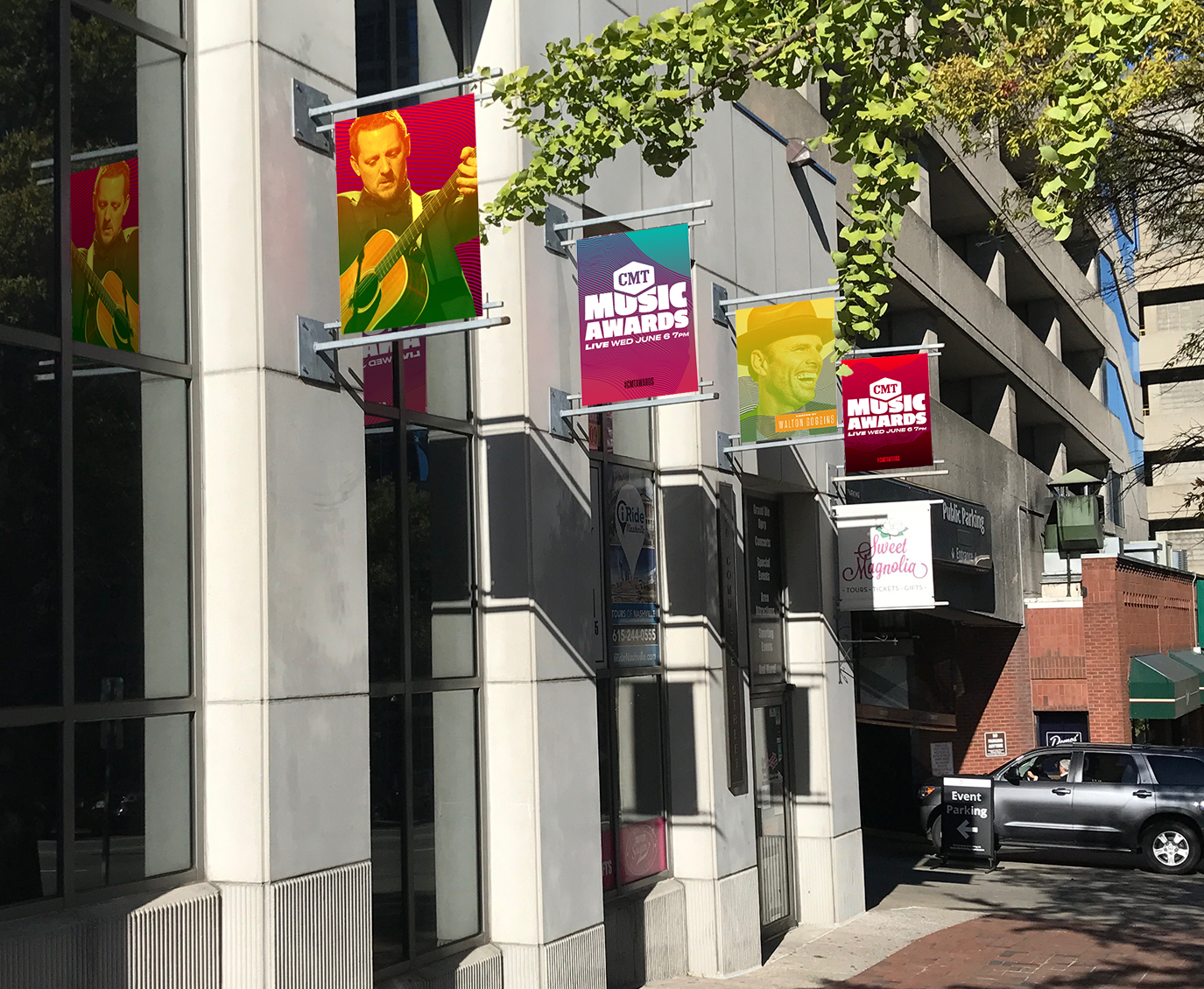 A billboard that is a laundry list of performers and mock up to show it in the space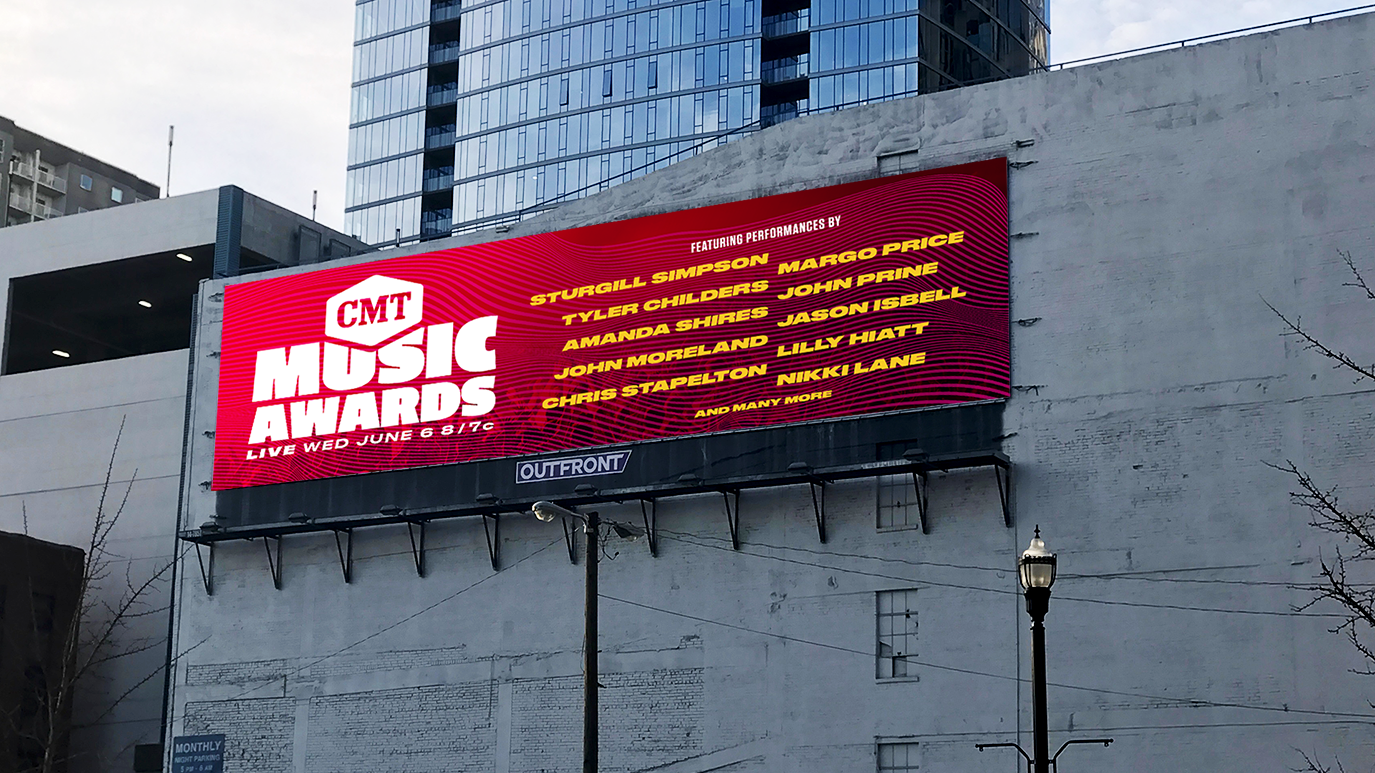 A mural in the alley of the CMT building to drive awareness and tune in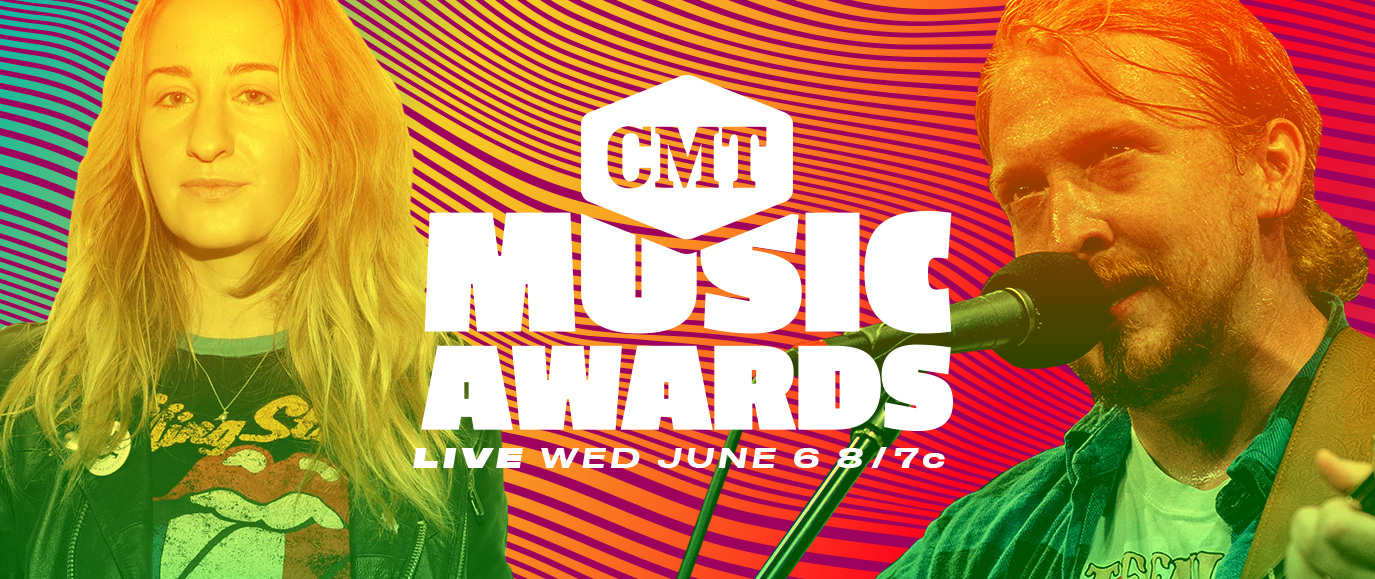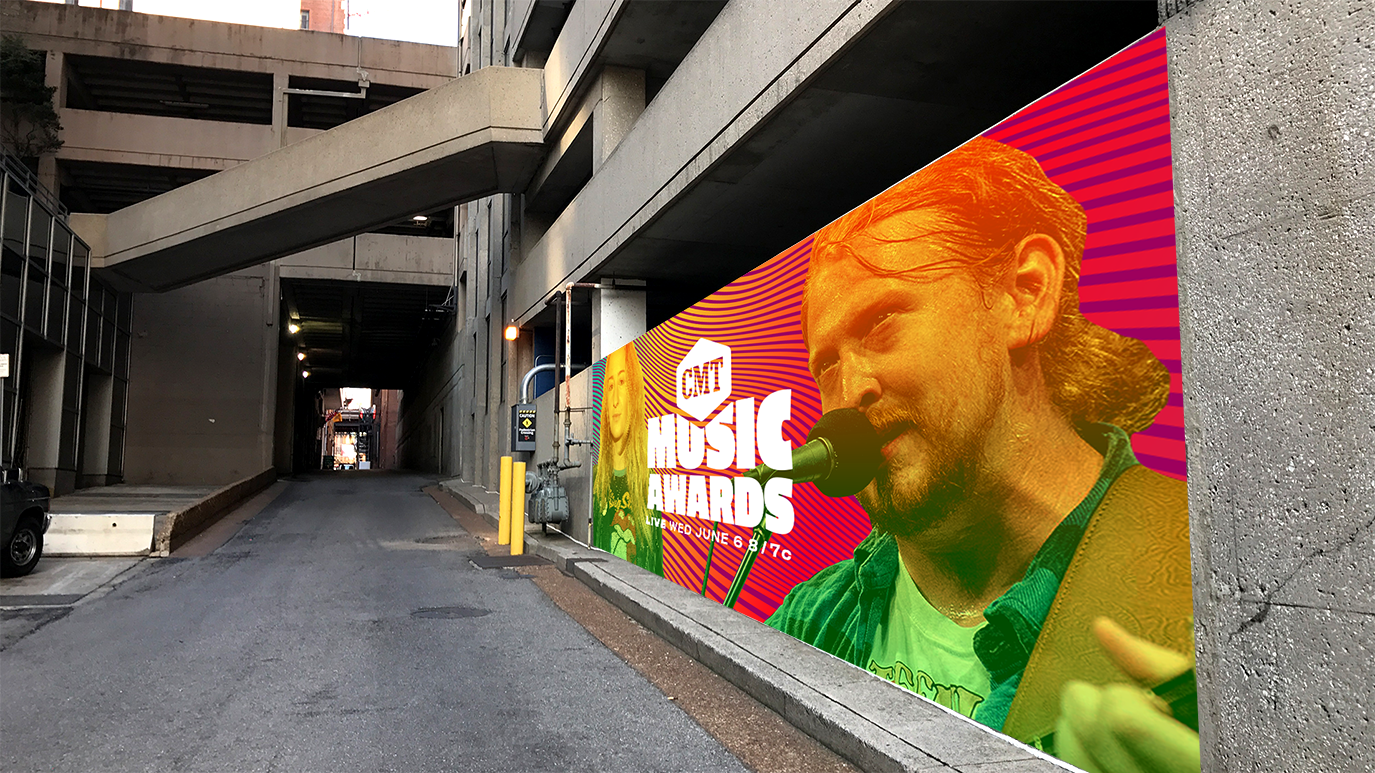 This concept has a lot of strong elements and colors, I felt the logo should be simple, bold, yet versatile. Across this campaign there are multiple applications and uses
for the logo and typically multiple versions of the logo are needed. This showcases
a vertical and horizontal stack.