Pitch for the look of CMT Artists Of The Year 2016. Artists Of The Year honors country music artists who have a profound impact on the country music industry for the year. 
Logo and end page concept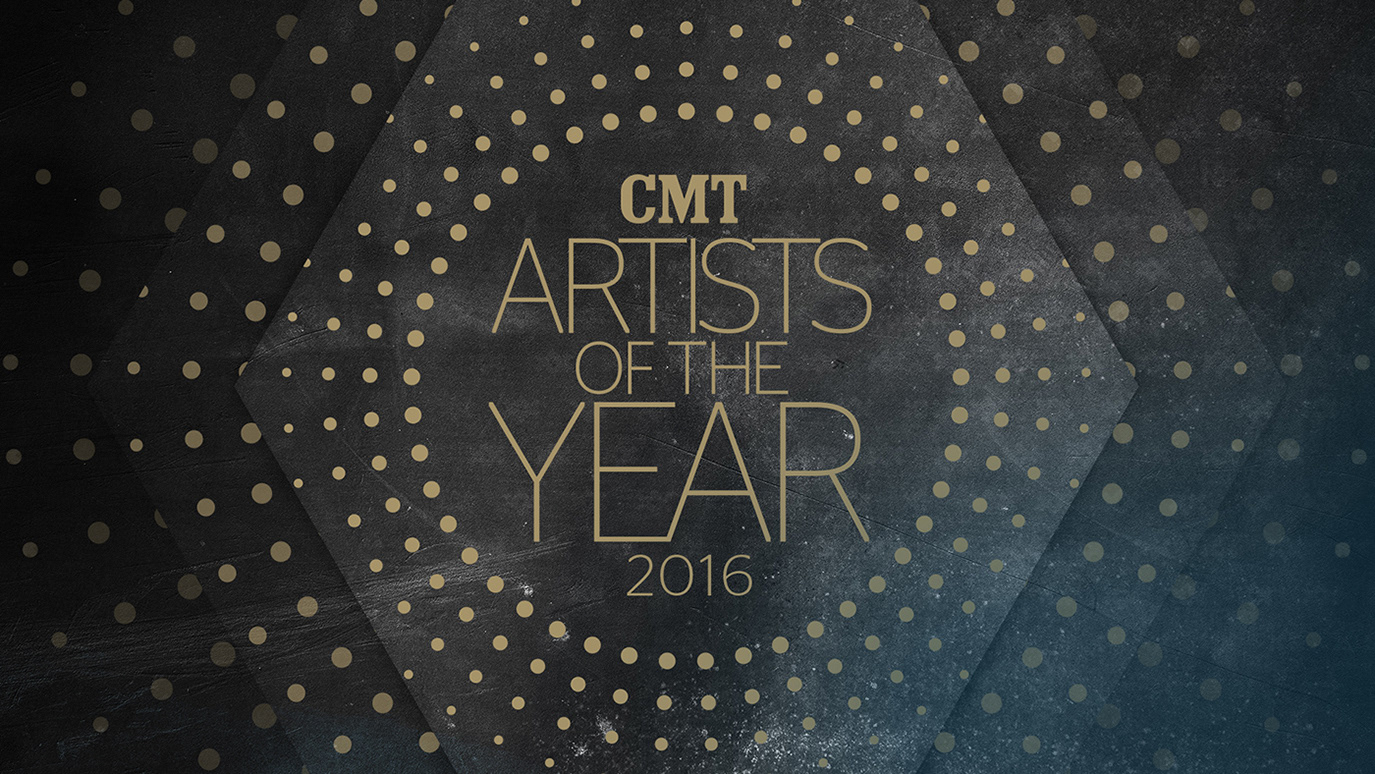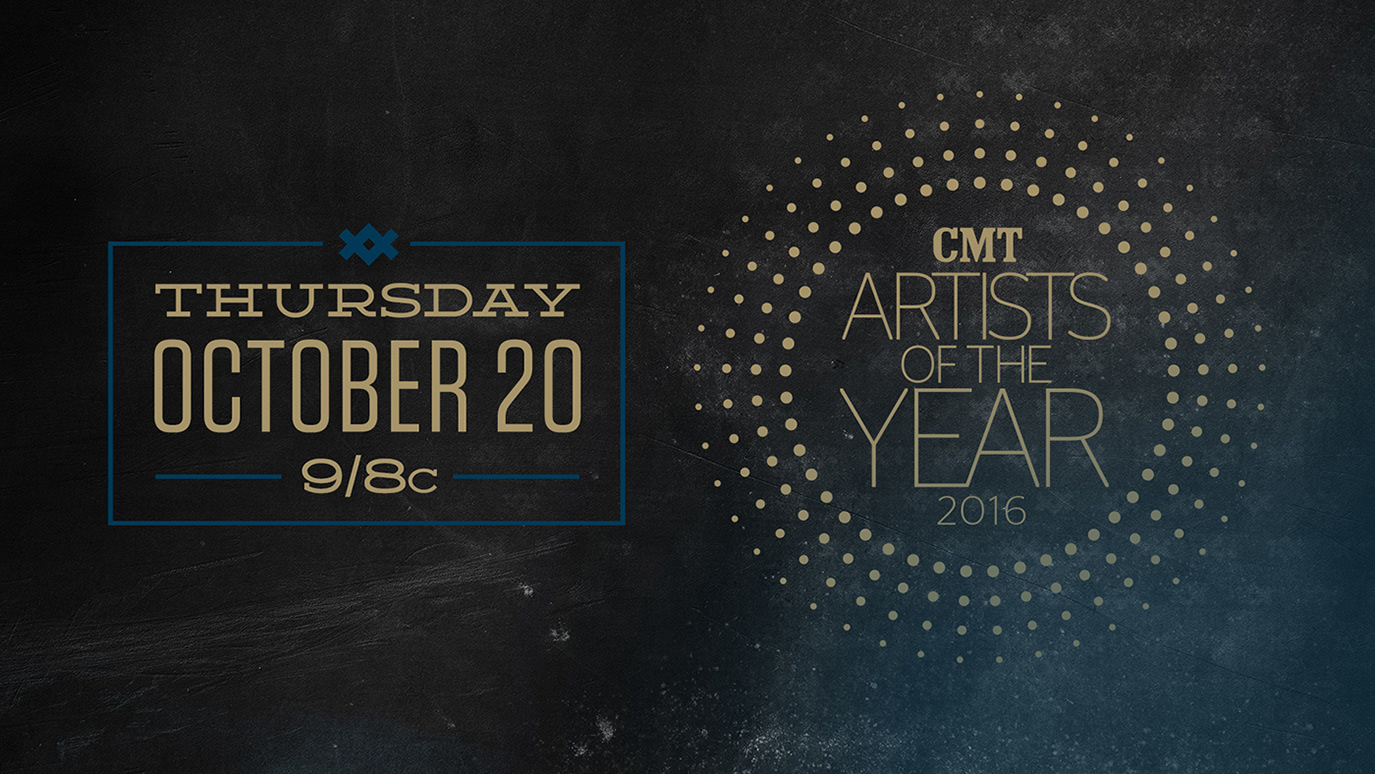 Concept screens showing the system for the artist honoree animation package.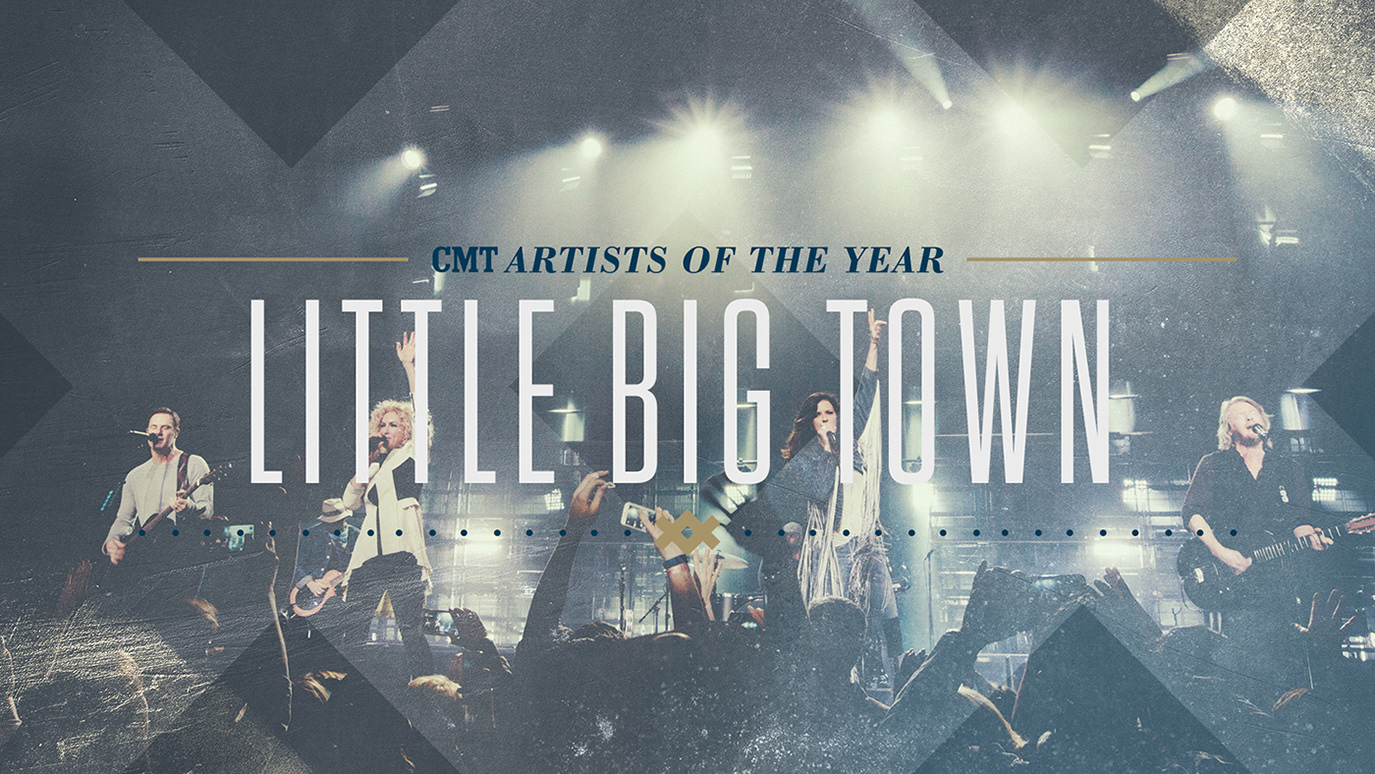 Concept for the logo and hashtag bug.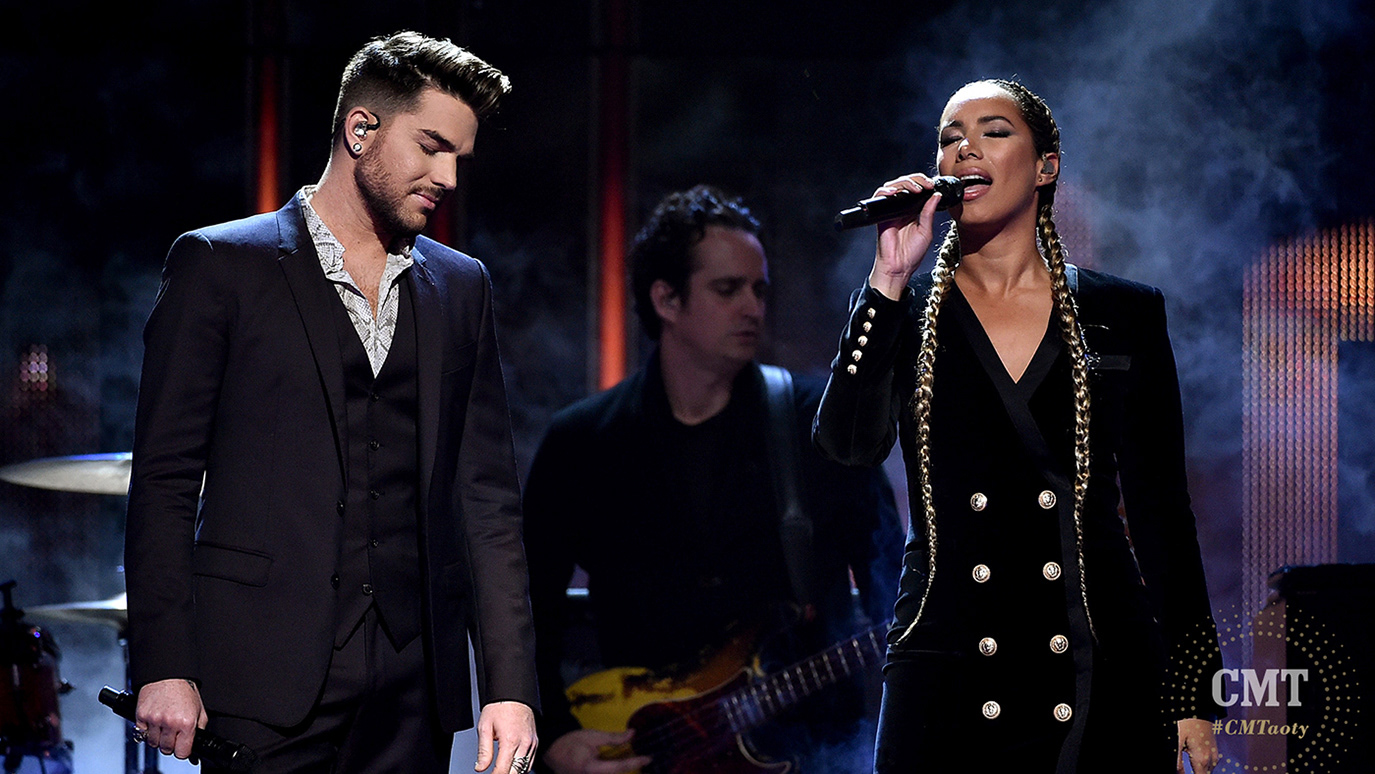 An example a coming up next screen to tease upcoming performers
and guests leading into a commercial break